Thank you for joining us for Fiesta Finale 2017!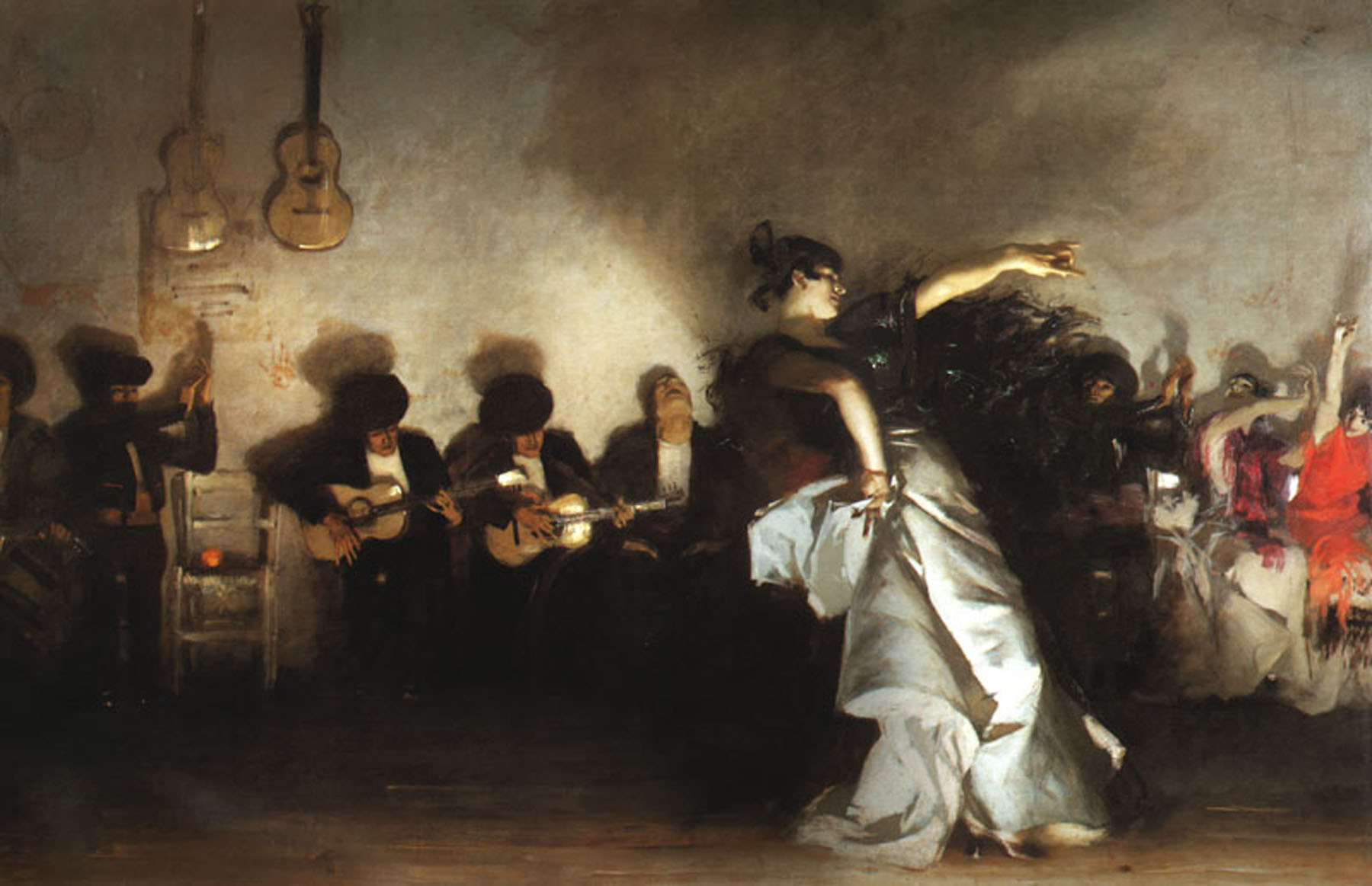 Our annual fund-raising gala, Fiesta Finale, makes it possible for us to continue serving the community through scholarships, exhibits and performances. 
At Fiesta Finale 2017, our guests enjoyed a wonderful dinner, and amazing performances in the beautiful surroundings of the historic El Paseo Restaurant.
Thanks to all our volunteers, committee members, sponsors, performers and guests who made the evening "the Best Fiesta Finale Ever!"
Mark your calendar now for the next Fiesta Finale: August 5, 2018
Scholarships:  since 2000 we have given over $250,000 in awards to artists of all ages.
Our drive to assist developing artists of all ages is fueled by the belief that as we support the lives of artists, they will enrich the lives of countless other people.
We realize that life can often get in the way of the pursuit of dreams and artistic talents, and so we seek to support those who have talent and determination to develop their skills, regardless of their chronological age.  Our scholarship application process does not have age limits, and over the years our recipients have ranged from 9 years old to 75!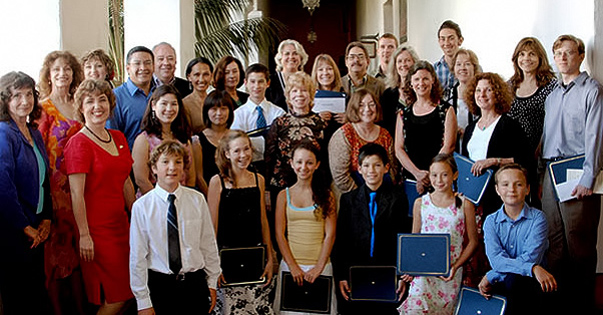 In this photo, and the collages above, you'll see some of our scholarship recipients through the years.
Rosabella Portfolio:  a multi-media group of works combining literature, music and dance for an unforgettable experience!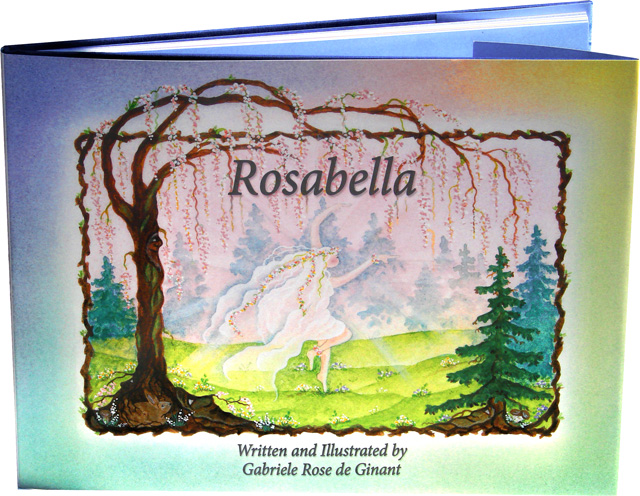 Rosabella is a delightful new fairytale with a charming old-world look, and a timeless message for all:   "Find, Follow and Live Your Dreams."   Parents and grandparents will enjoy snuggling up with children and reading this beautiful, heirloom-quality, hardcover book.
The story of Rosabella has also been brought to life in a full-length ballet by award-winning choreographer Francisco Martinez.  The music is a seamless intertwining of works by Alexander Glazunov, Alexander Borodin and Peter Ilyich Tchaikovsky.  The ballet has been professionally produced and filmed in High Definition, suitable for broadcast, directed by Emmy winner Gary Bush.
This project brings joy and delight to everyone who reads the
book or watches the ballet.  Eventually this project will also be
a self-sustaining source for our scholarship fund.
You can learn more at Rosabella-Portfolio.org.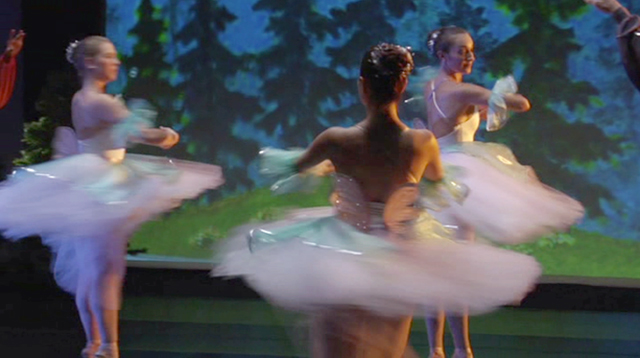 The Brosik Mask Collection:  preserving some of Santa Barbara's cultural history for the future.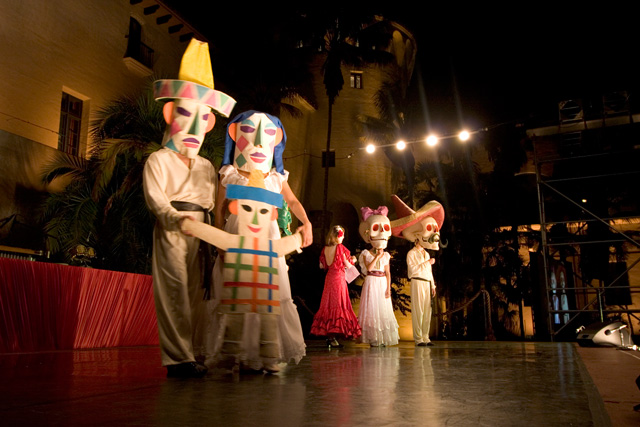 In the 1950s and 60s at the Santa Barbara Courthouse the audience at "Noches de Ronda" was treated to several dances enhanced by "the Brosik Masks" each year during the "Old Spanish Days" Fiesta. 
This amazing collection was created by Jerry Brosik to help the vast audience understand the stories of the folkloric dances performed on the Courthouse stage during the annual Fiesta. In the past few years we have obtained the collection, and now loan them out for exhibition and performances so that they may once again be enjoyed by the Santa Barbara community.

Preserving Santa Barbara's cultural heritage and assisting artists
of all ages in the community, through scholarships,
exhibits & performances.